Making 'Life Good'
Together.
We are improving our life better.
We are constantly dealing with different challenges, but we focus on value and making better future together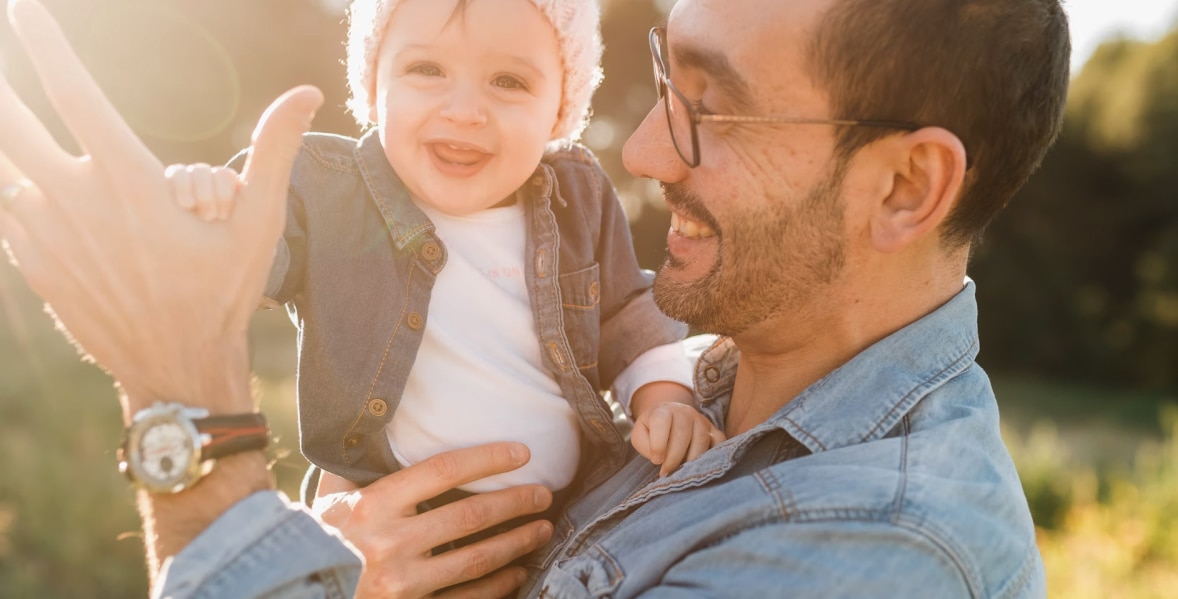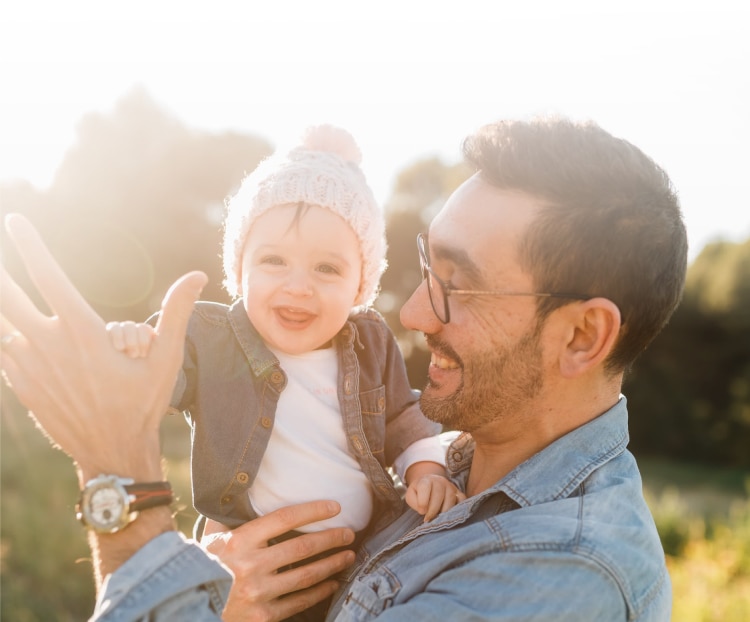 Make 'Life Good'
Together.
At LG, "Life's Good." This is especially true for our employees.
We offer satisfying challenges, opportunities to advance, and exceptional rewards and recognition.
Join our team and inspire together!
See how our life at LG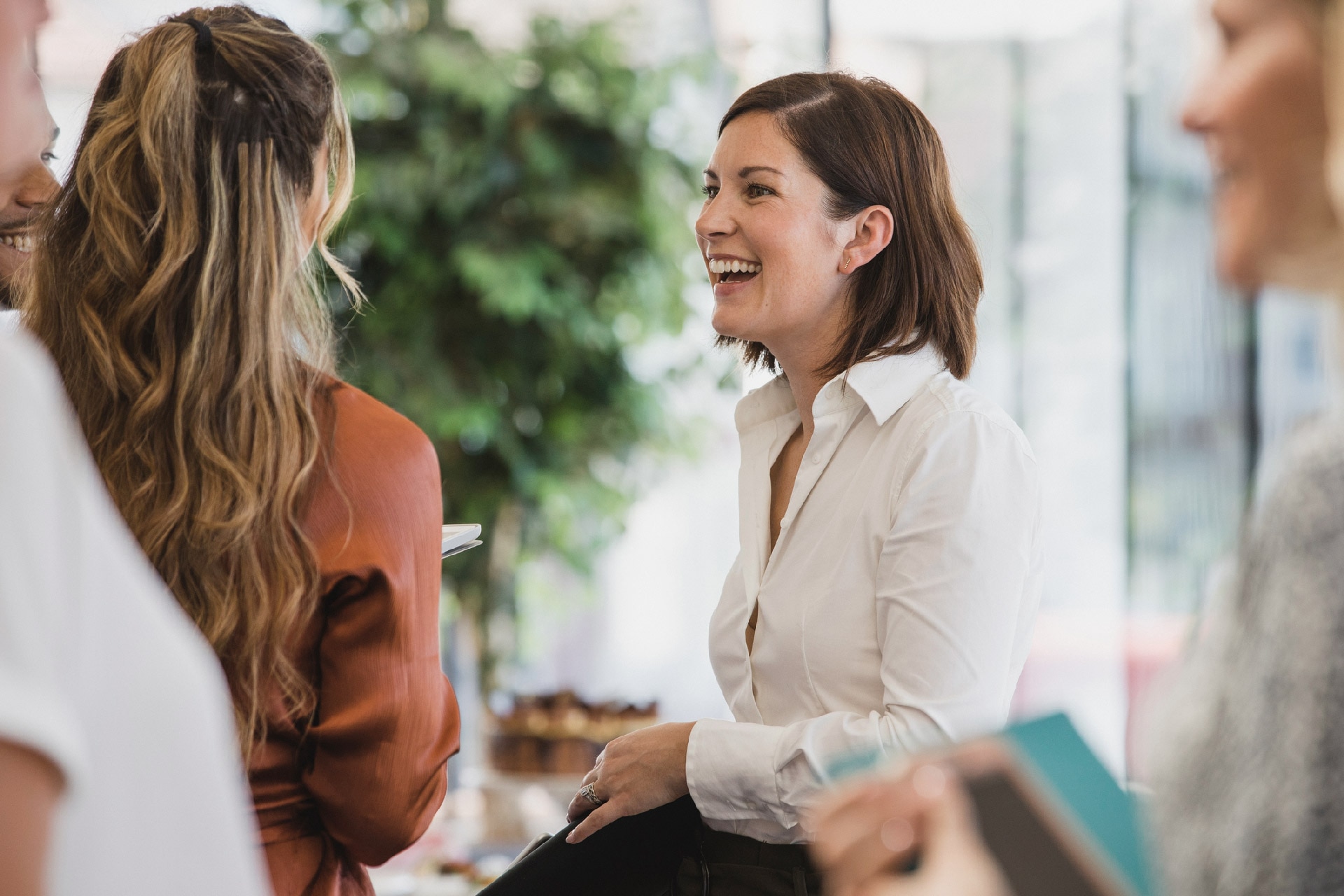 Good company to work
We count on people, and it was the fundamentals of LG.
We work as a self-manager, respect the value of diversity and believe every individual have the competence and potentials as a No.1 player.
Learn more about the work culture&benefits LG employees enjoy.
Ready to Join Us?
Join and be the leader for future innovation!
Hiring Process
To learn more about LG's application process for candidates, check out the steps in our process below.
01Application
02Document
Review
03Written
Screening
04First
Interview
05Follow Up
Interview
06Confirmation
Explore Open Job